Community with Morgan Oil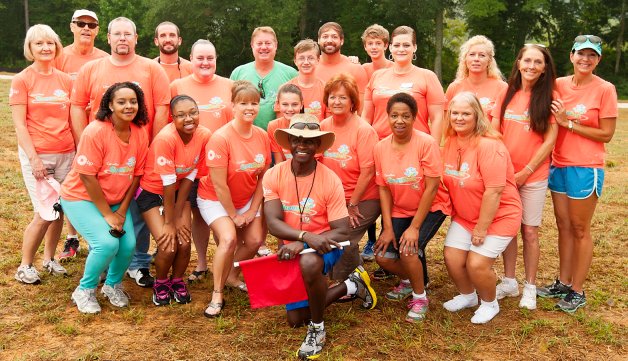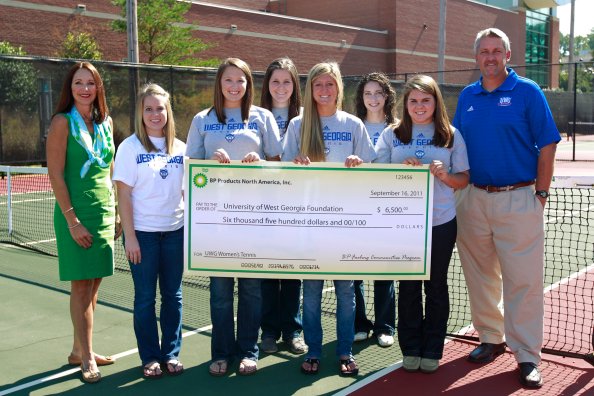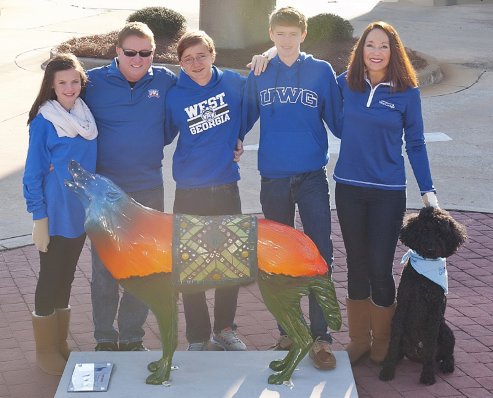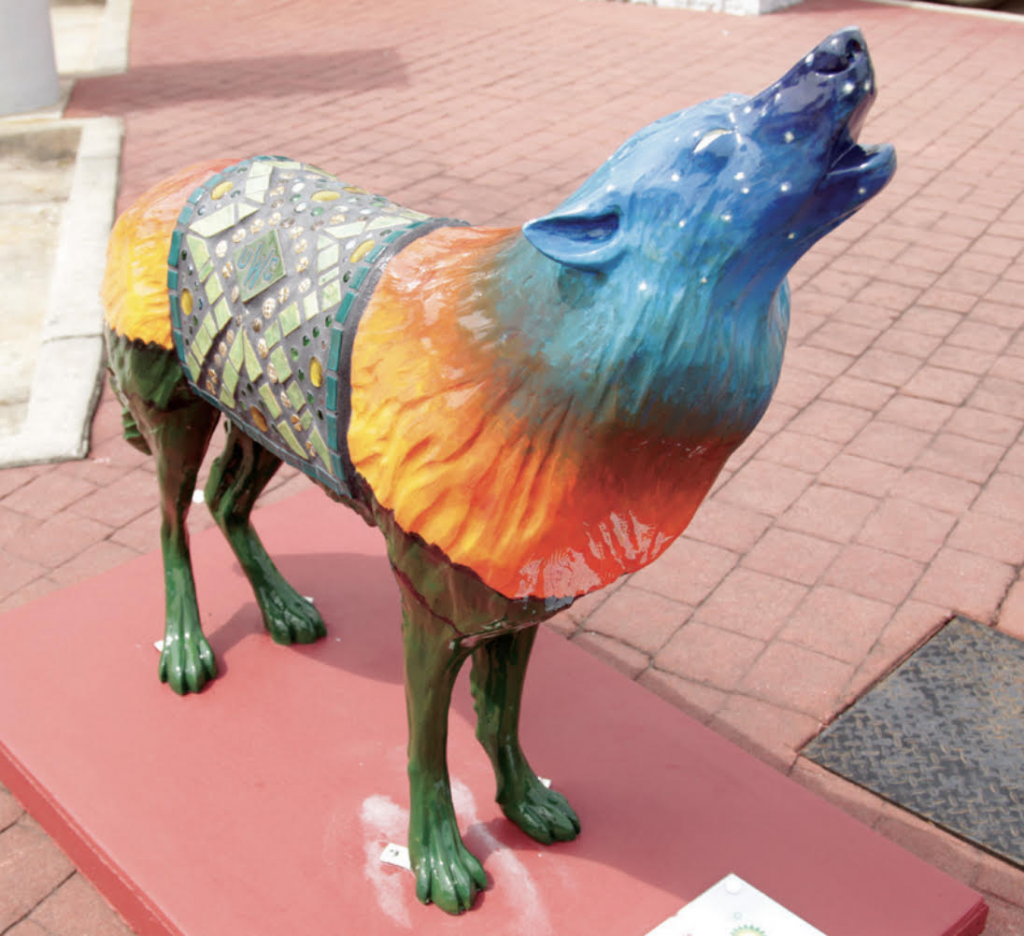 Morgan Oil Company, Inc. has contributed to the

educational, environmental, and cultural

wellbeing of our community.
We are proud to have supported many charities, schools, and civic organizations throughout our long history.
BP Fueling Communities and Morgan Oil have been the primary sponsor of the Greenbelt 5K Run donating over $11,000 to the linear park. Michelle Morgan shared, "We are extremely happy that BP Fueling Communities continues to be a great partner for us and our community. It's not often you see a global company make an impact at the local level. Our employees couldn't be happier to extend this offer to the Carrollton Greenbelt and to continue supporting their efforts to give Carrollton a linear park."
BP Fueling Communities and Morgan Oil Company supported the inaugural year of women's tennis at the University of West Georgia.
Howl for UWG! Morgan Oil is proud to be a part of the public art project to benefit the University of West Georgia's annual fund campaign with a portion of the proceeds dedicated to providing scholarships for art majors. Go West/Green Wolf – Wolf design by Helen Helwig and Marcella Kuykendall. This wolf has recycled materials and handmade clay pieces. The artists included a community participation component that engendered pride and excitement in the process and in the final sculpture. This wolf emphasizes recycling, creative reuse, environmental awareness and the colors of a sunset in the west. This wolf is located at our Lakeview BP at 900 Bankhead Hwy, Carrollton, GA.
Organizations Morgan Oil Company Supports:
Carrollton High School Arts and Athletics, Carrollton Parks and Recreation, Carrollton Civitan Club, Carrollton Dawnbreaker's Rotary Club, Carrollton Fraternal Order of Police, Carrollton Soup Kitchen, Central High School Arts and Athletics, Haralson County Veterans Association, Heard County Cattleman's Association, Heard County High School Arts and Athletics, Kiwanis Club of Carrollton, Mt Zion High School Arts and Athletics, Partners Advancing Student Success, Roopville Elementary, UWG Arts and Athletics, Villa Rica High School Arts and Athletics, West Georgia Autism Foundation